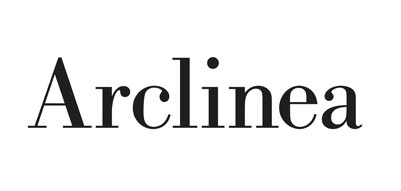 Studio 971 is the exclusive partner of the world renowned Italian Kitchen Brand Arclinea which was founded in 1925. Designed by Antonio Citterio, Arclinea brings a spectrum of iconic kitchen designs created with the most innovative materials by experienced craftsmen of the kitchen furniture design industry. The development and evolution of the Arclinea modular kitchen furniture combine tradition and innovation to create exclusive, high end quality Italian kitchen solutions.
The concept of the Arclinea kitchen Collection is to create an everyday, totally customizable unique kitchen with unsurpassed attention to detail through exclusive production processes and fueled by constant research. Studio 971 is proud to offer Arclinea Italian kitchen solutions to the Dubai and UAE markets. Visit our showroom to view the Arclinea modular and kitchen furniture range in UAE.
Vanity
Vanity is the outcome of the design flexibility and wide ranging combinations of the GAMMA kitchen. It is the natural progression of the design and technology derived from an Arclinea kitchen and transformed into a series of storage units, suspended base units and accessories for the bathroom. Available in all the finishes in the Arclinea Collection, Vanity is ideal not only as the elegant rational solution to the bathroom-space storage problem, but also for dedicated projects in order to achieve a unified look.
Acrlinea >> Arclinea Vanity