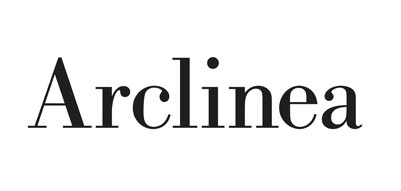 DESIGNER
Antonio Citterio
A world renowned industrial designer since 1972 and an Arclinea reference designer since 1986, master Italian architect Antonio Citterio has coordinated the collection, image and evolution of Arclinea's identity since 1998.
Over the years, Citterio has developed the complete design process management followed by Arclinea. A strict formal and functional approach to the product has led to the most complex definition of space, with the realization of innovative solutions for kitchens synchronized.
His work with Arclinea aims to improve quality of life: from ergonomics to well-being via emotion.