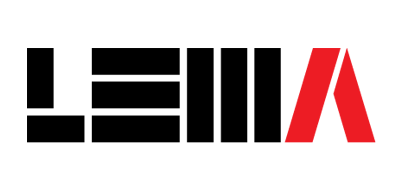 Understanding one's lifestyle is the key to designing furniture that effortlessly fits into their life. Lema's portfolio of designers, many of whom have an architectural background, understand the role of modern design in the life we share today.
From the esteemed Piero Lissoni, Francesco Rota and Studio Kairos, to name a few, to LEMA's in-house team, each designer brings their award-winning and worldly expertise to be paired with Lema's craftsmanship – creating space solutions that cater to the needs of both form and function.
DESIGNERS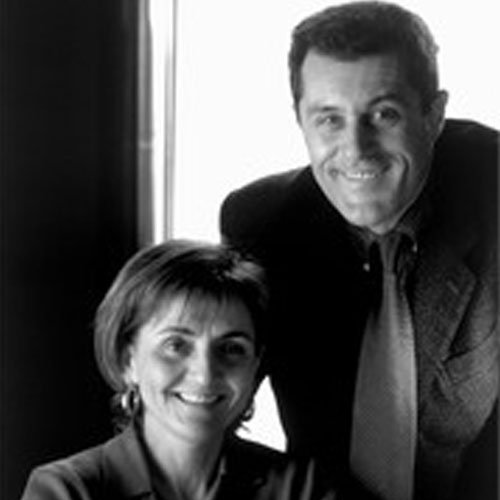 Cairoli & Donzelli
Alessandro Dubini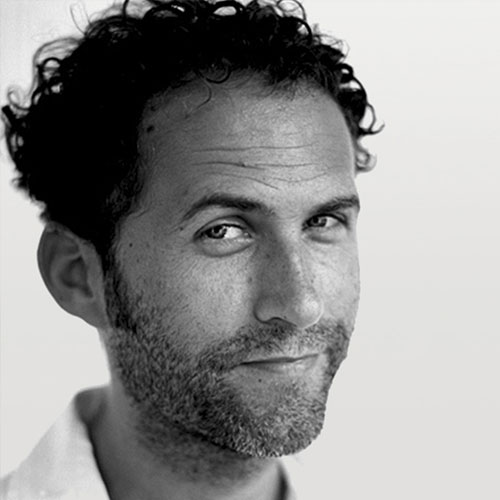 Werner Aisslinger
Vittorio Prato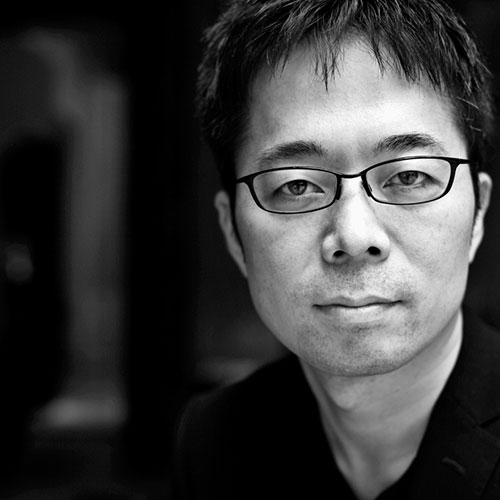 Tokujin Yoshioka
Tokujin Yoshioka was born in Japan in 1967 and, after having studied at length with Shiro Kuramata and Issey Miyake, in 2000 he set up his studio in Tokyo.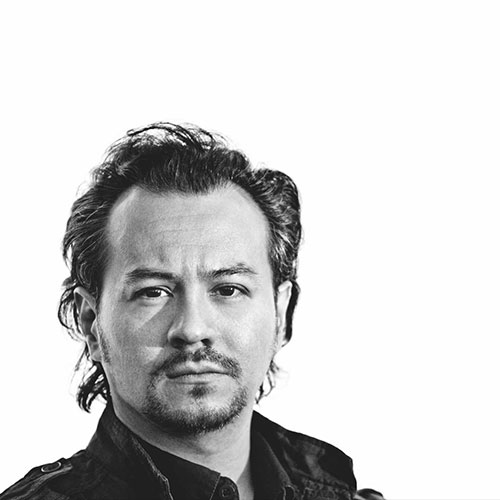 Toan Nguyen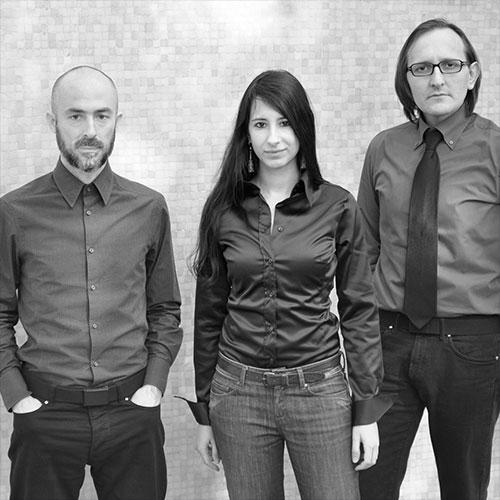 Studiocharlie
Studio Kairos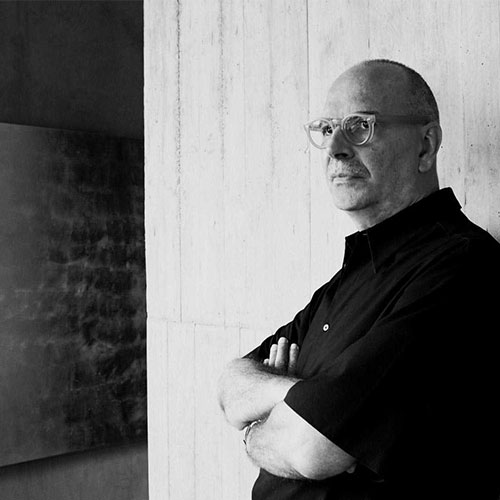 Roberto Lazzeroni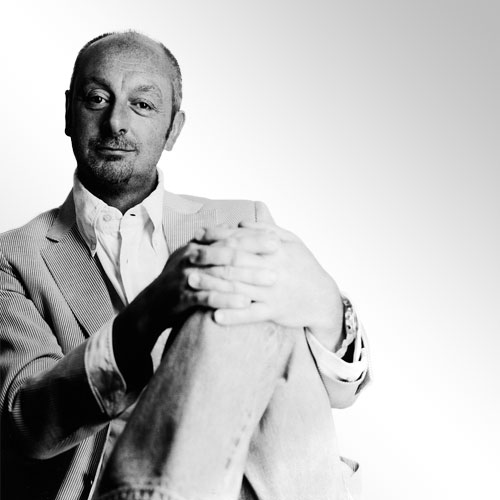 Piero lissoni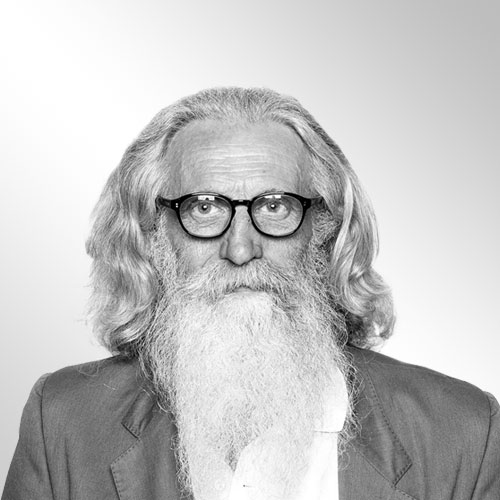 Piergiorgio Cazzaniga
Lyndon Neri and Rossana Hu
Nendo
Matteo Nunziati
Marelli & Molteni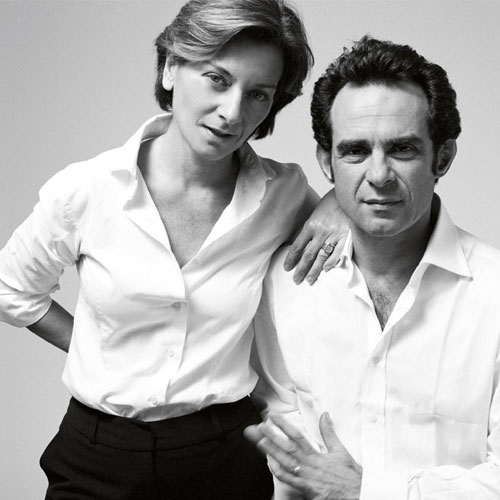 Ludovica & Robertom Palomba
Lucidi & Pevere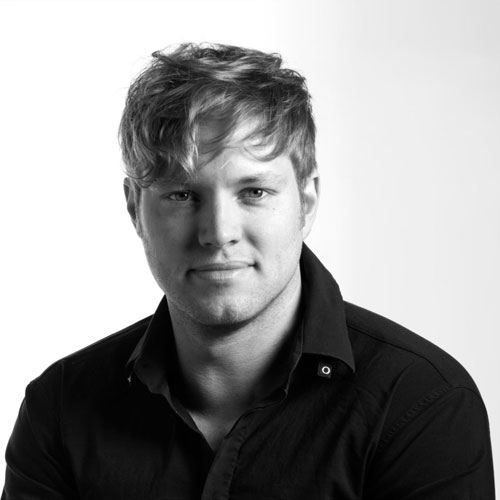 Johan Lindstén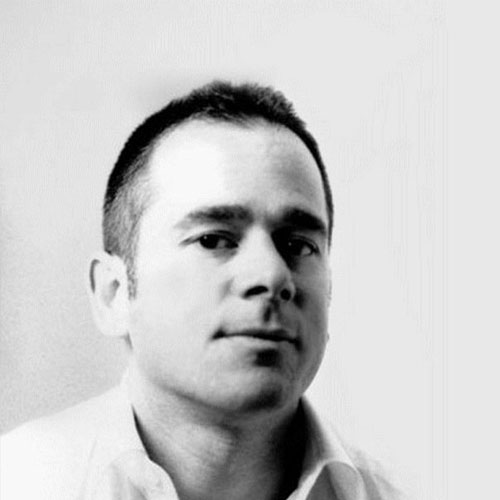 Gordon Guillaumier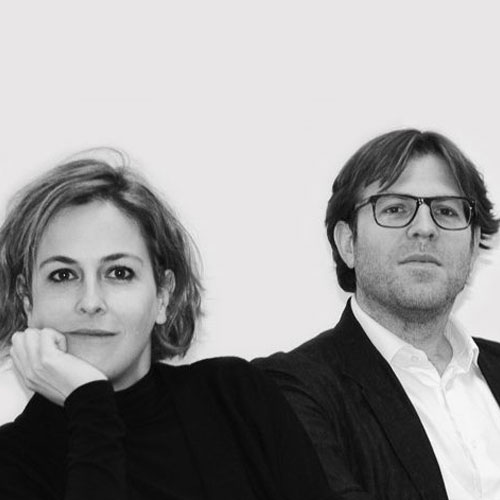 Giopato & Coombes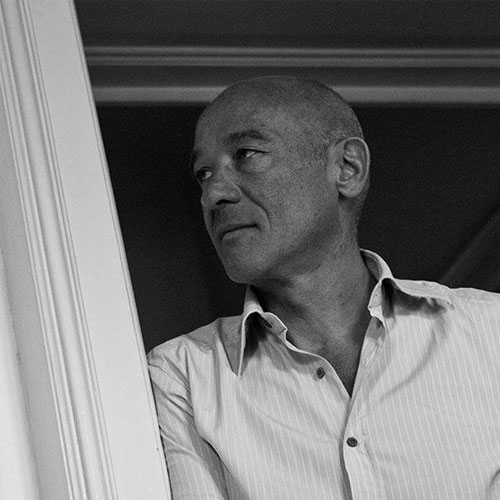 Francesco Rota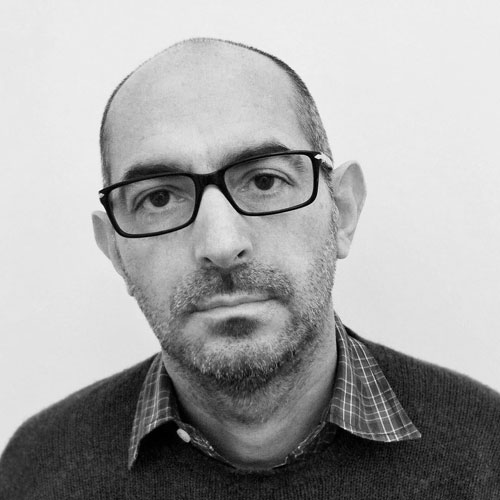 Ferruccio Laviani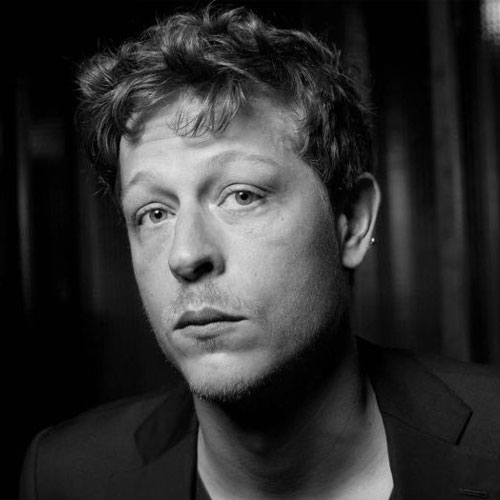 David Lopez Quincoces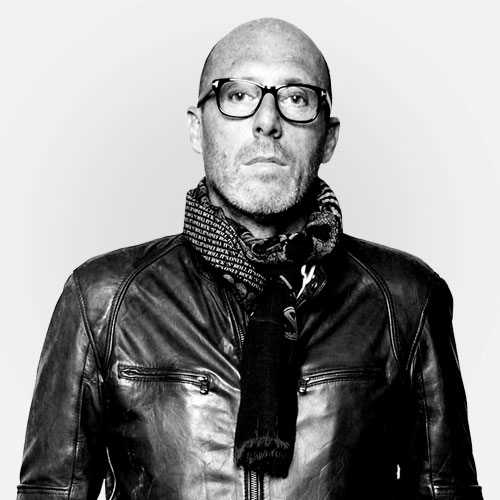 Christophe Pillet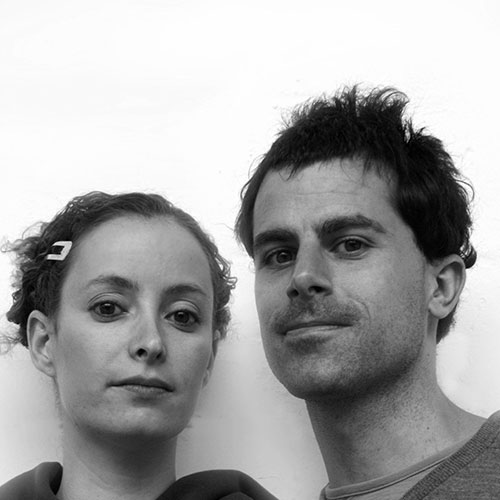 Raw Edges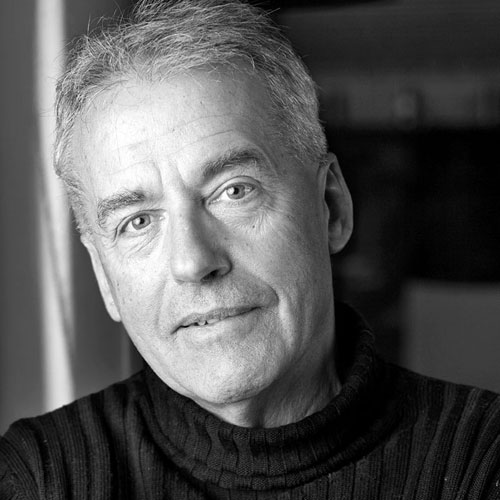 Mark Sadler