Warli
HANDMADE BY NATURE
Warli is handmade by nature. It is an Italian and international design product from Milan, hand-made in countries with great textile tradition, handed down from generation to generation.
Each of our rugs tells the design that created it, the history and craftsmanship of the weavers who produced it.
DESIGN OF TODAY
Warli works on signs, materials, and how to translate them into tactile and chromatic contemporary surfaces. We process the elements of modern design, revisit the ethnic ones, celebrate the beauty of imperfect, impermanent things. A culture of the project that blends the ongoing search for modernity with traditional techniques, craft excellence, detail care and innovation.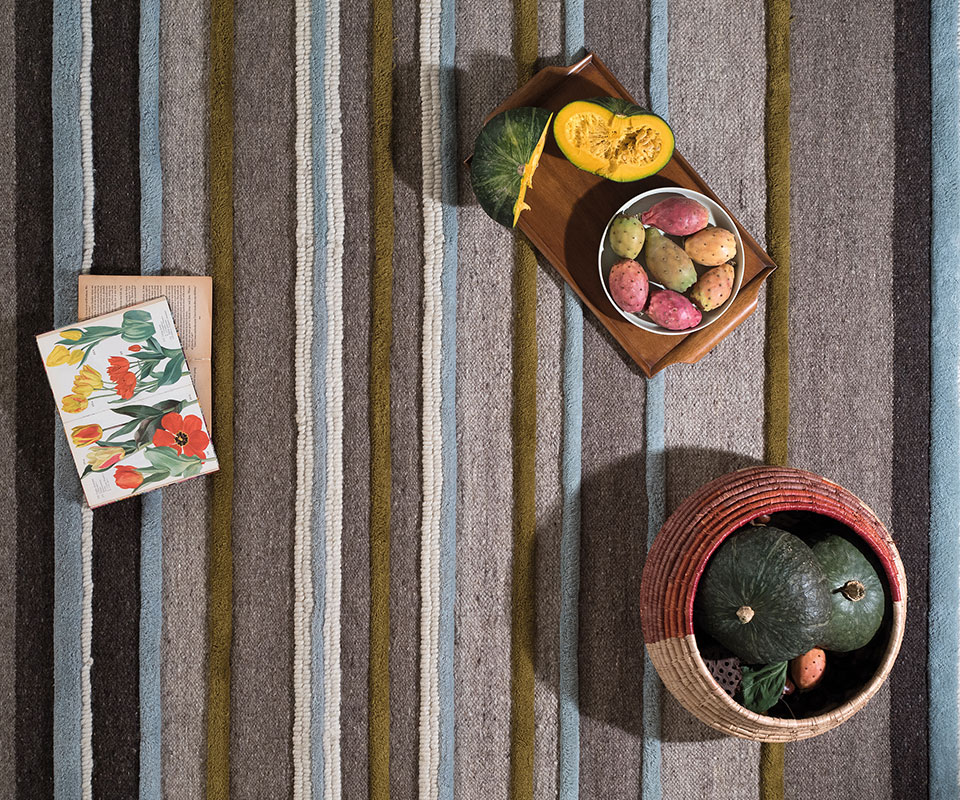 SEE HOW IT FEELS
Warli chooses only the best wools and yarns for the production of its carpets. Our attention to details is synonymous with quality, exclusively handmade products. Subject to rigorous controls, from design to yarn choices, to the finishing of the single rug, we guarantee a product with unique features.
VARIETY OF SIZES
Each carpet is unique, as unique are the preferences of our customers. We actively collaborate to the design and choices of customized solutions to the needs of architects and interior designers. 'Customized' is the added value of an exclusive product, tailor-made, particularly dedicated to residential and public contracts.
DREAMWEAVERS
Warli is an expression of a personal vision of living, a precise aesthetic of the daily life, of the quality that we would like to find in the things that surround us. Each rug is an exclusive thought that weaves together our values and visions of exception.